Compost to Dye! TBA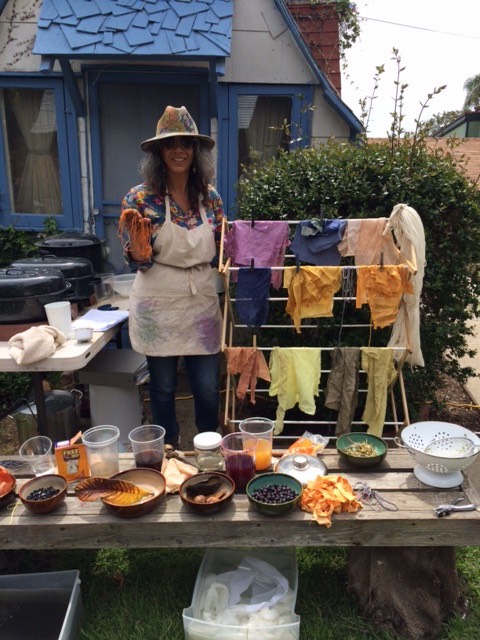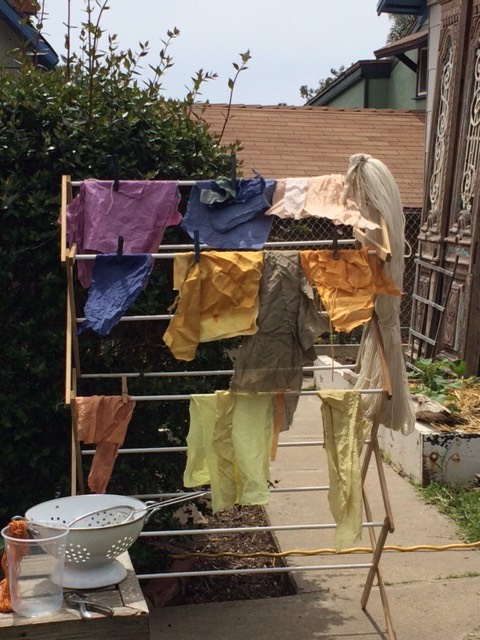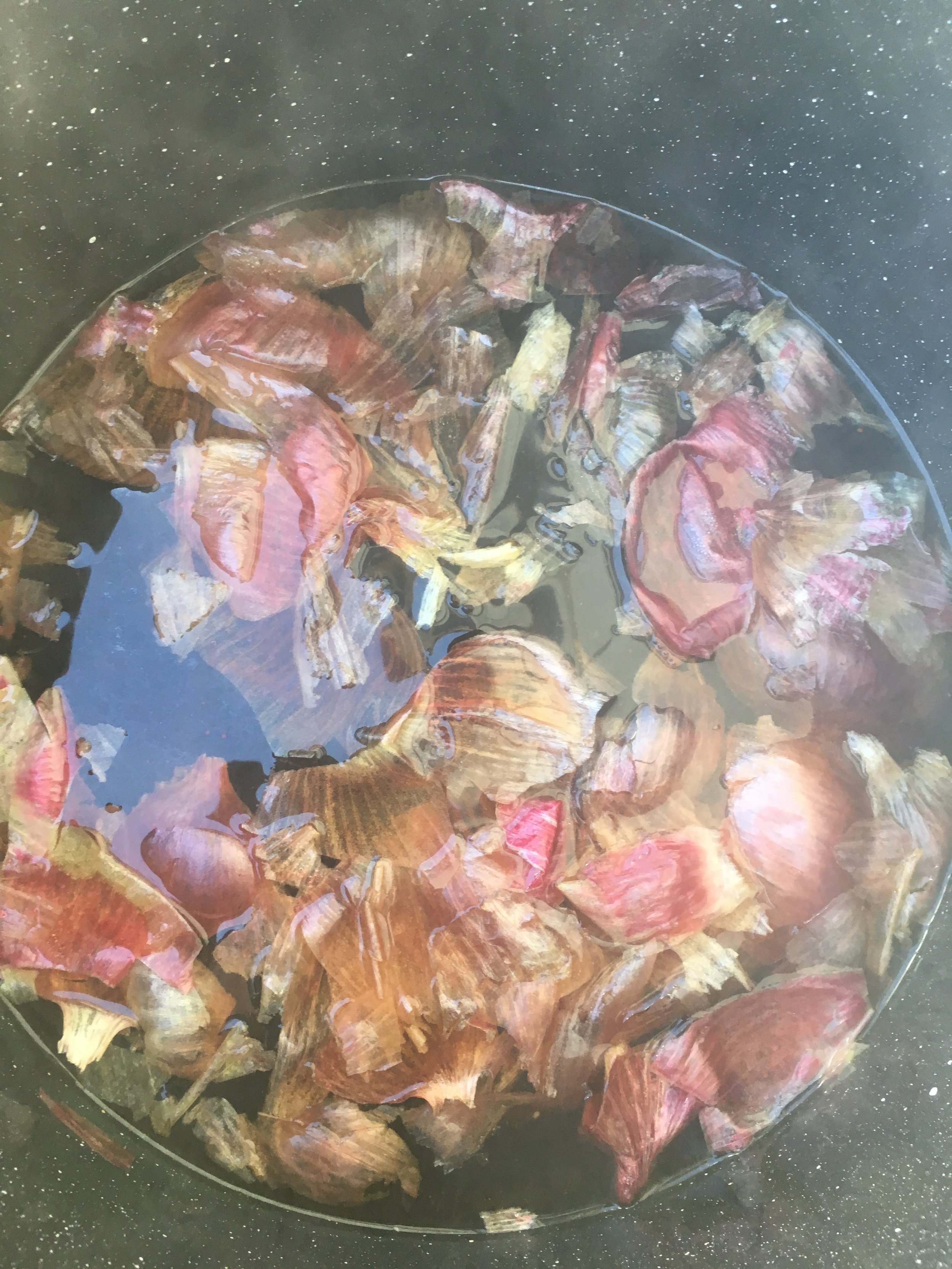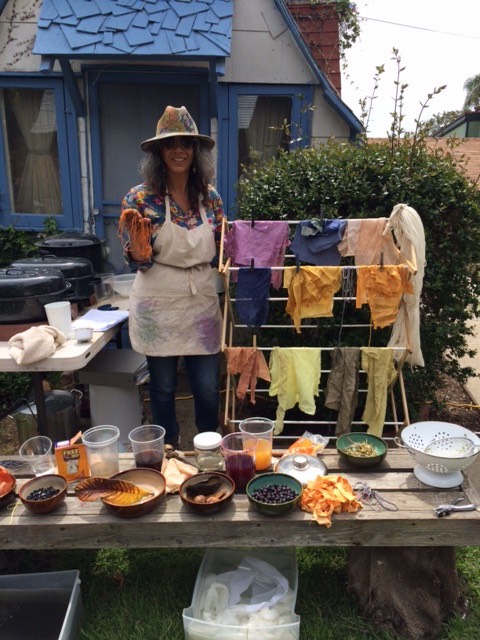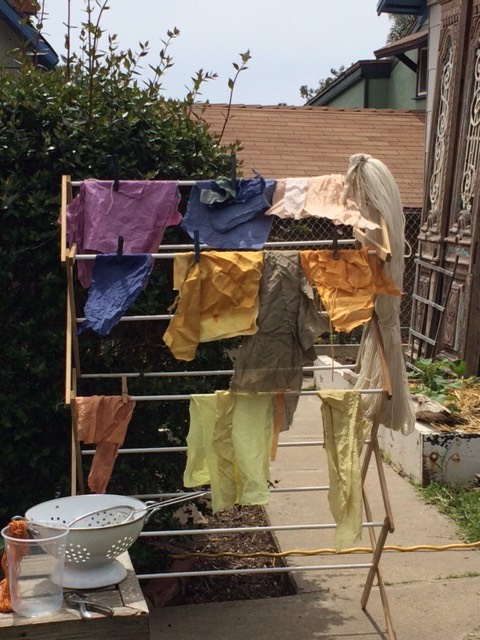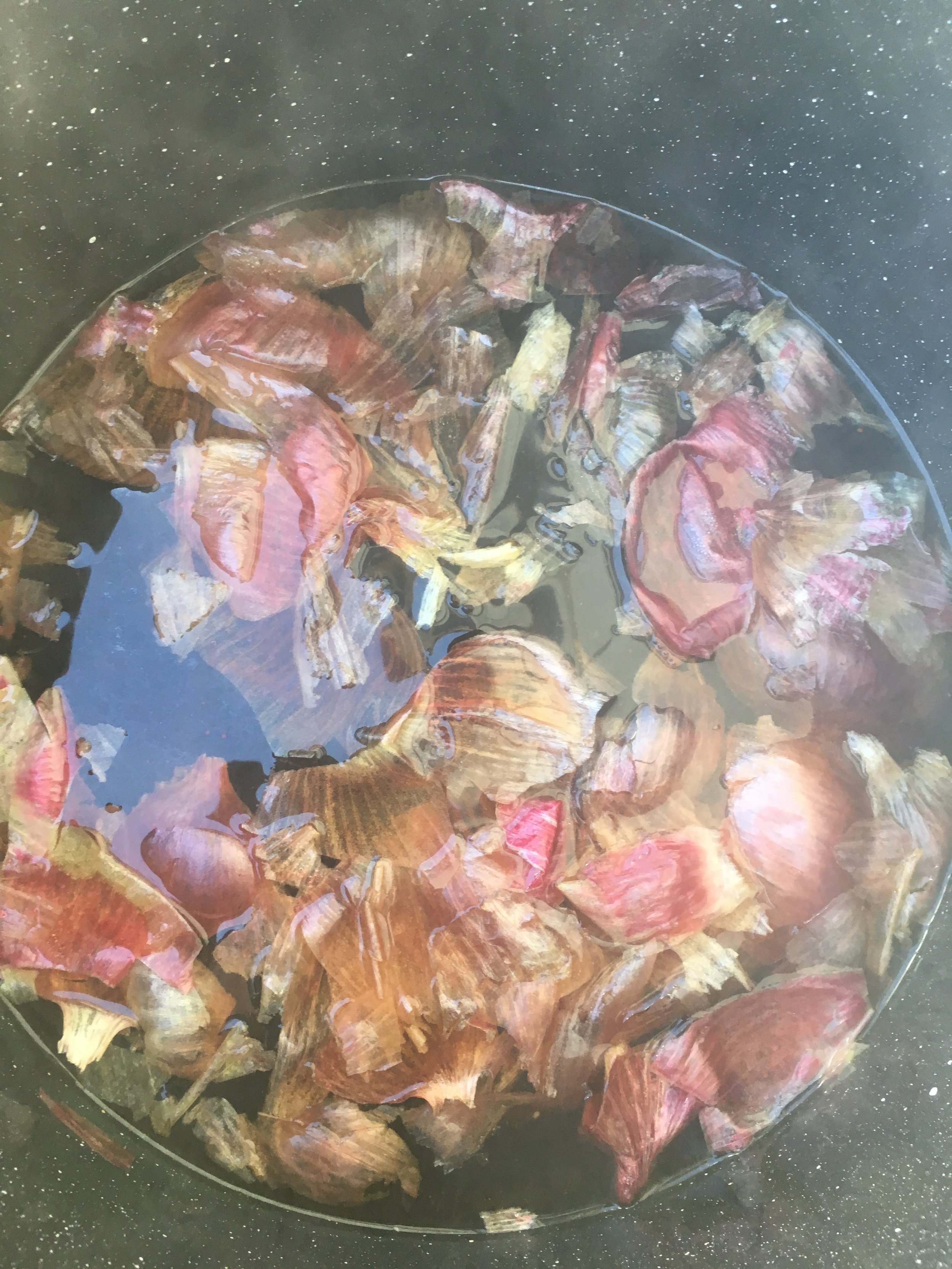 sold out
Compost to Dye! TBA
Compost to Dye workshop
Waste not! Turn your compost into a beautiful color pallet. We throw away materials every day and don't realize all of our compost's value. By simply using garden trimmings and kitchen scraps that you would normally trash or compost, you can turn that into a colorful treasure. Not only is it good for your wardrobe, it's great for the environment. Learn the art of natural dyes with artist Reem Khalil of Refined Bohemian using kitchen scraps such as onion skins, avocado pits and peels along with garden trimmings, weeds, leaves, etc.
All materials included. Light lunch is served. *Plus a bonus gift for you to take home*
-Lastly, feel free to bring a small cotton, silk or linen item if we have time to dye extra.